Welcome 1st Year academic year 2023/2024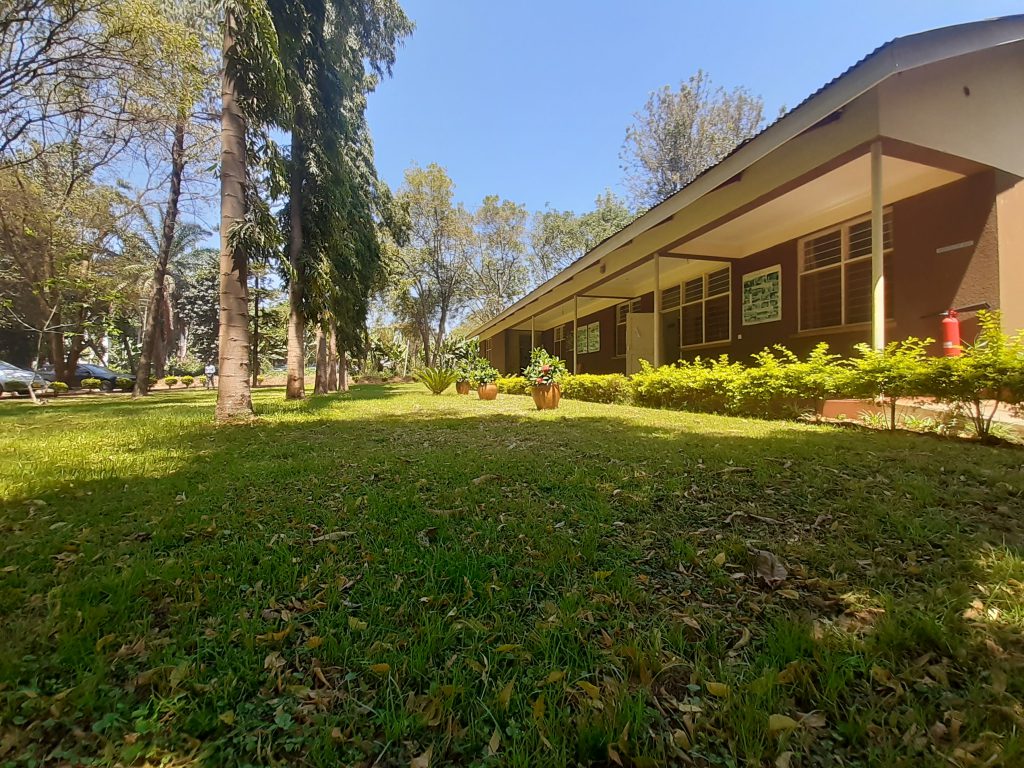 Kilimanjaro School of Pharmacy would like to hilariously welcome and congratulate all newly reporting students who have been admitted to KSP for the academic year 2023/2024 to undertake their academic journey. Upon your arrival, on 16 October 2023, you will be required to visit:
Account office,
IT office and
Admission office for finishing up registration process.
On the other all students are required to wear descent formal clothes during registration period where by picture for OSIM profile will be taken during the process .Make sure you collect your Id card during the period of registration as per instruction provided by our team, further instruction about school uniform will be provided during this time as well.
Orientation and tailoring/uniform measurements will start immediately after registration, and every student is obliged to attend orientation week.